Youth Group Schedules


Youth Group meets Fridays at 7:00-8:30 p.m. Next Friday, October 14th we will be doing clay crafting and painting.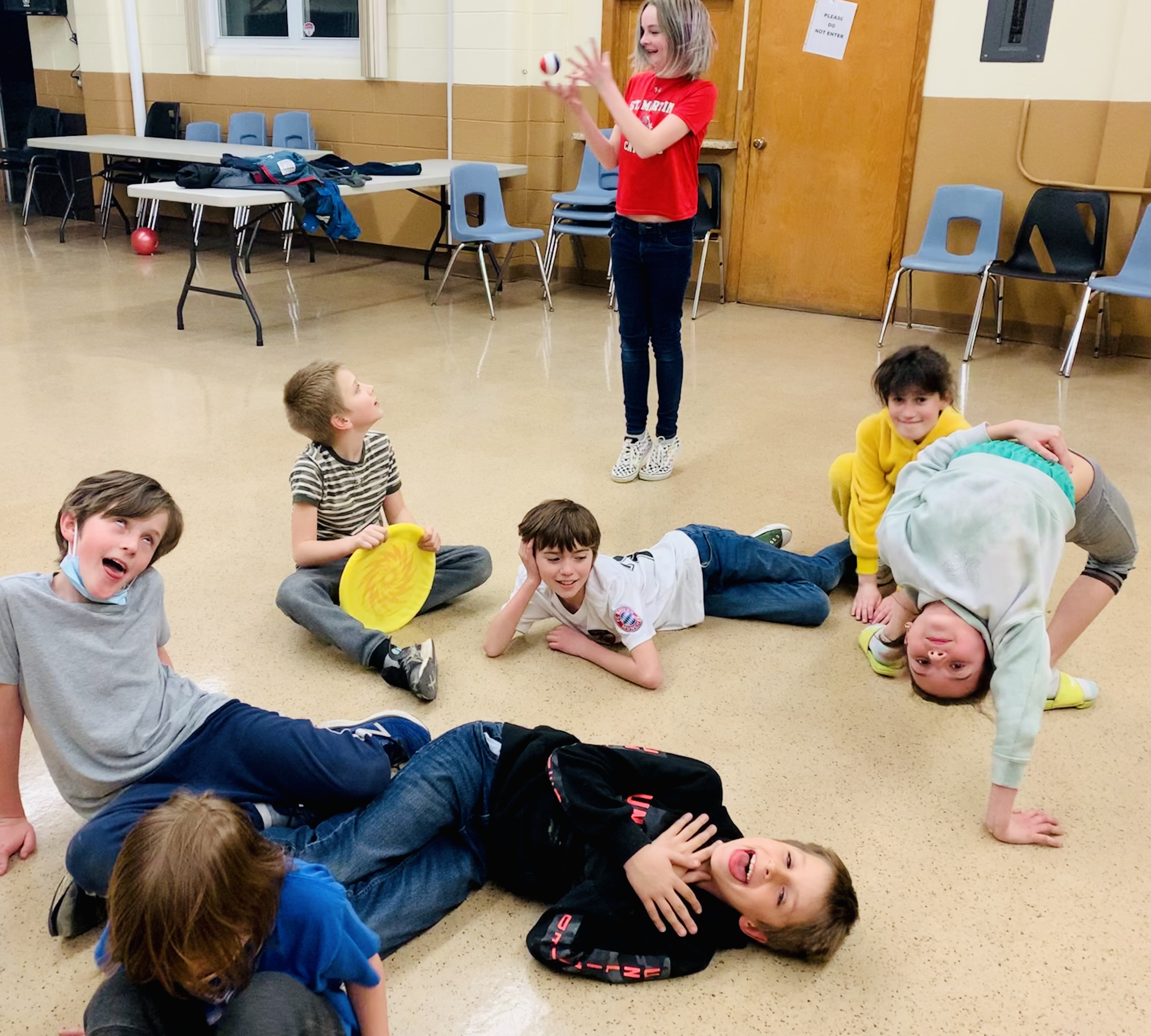 Summer Camp Info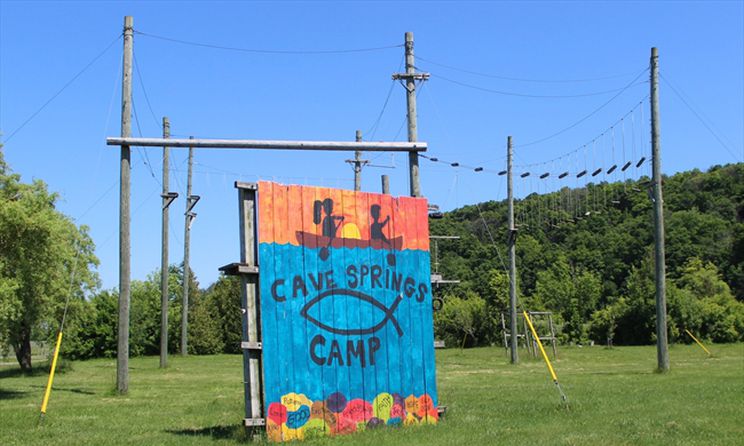 Planning for a young person to attend camp next summer? We have bursary money to help pay for camp!
Cave Springs Camp Bursary Application
Outreach Programs
We support a number of local and global outreach organizations. All donations and support are tax deductible. We will issue a tax receipt for any funds donated to the church and earmarked for specific outreach programs.
Our next outreach program will be shoeboxes in support of Community Care, coming November-December. Please contact the church for more information on how you can help support Community Care of West Lincoln.
Choir info, and a Call for Voices
Choir is back for fall and starting practice for our Christmas Cantata, which will be December 11th. Please contact the church or drop in Thursdays at 7:00 p.m. if interested in doing some singing.