Youth Group
Meeting each Friday 7:00-8:30 p.m.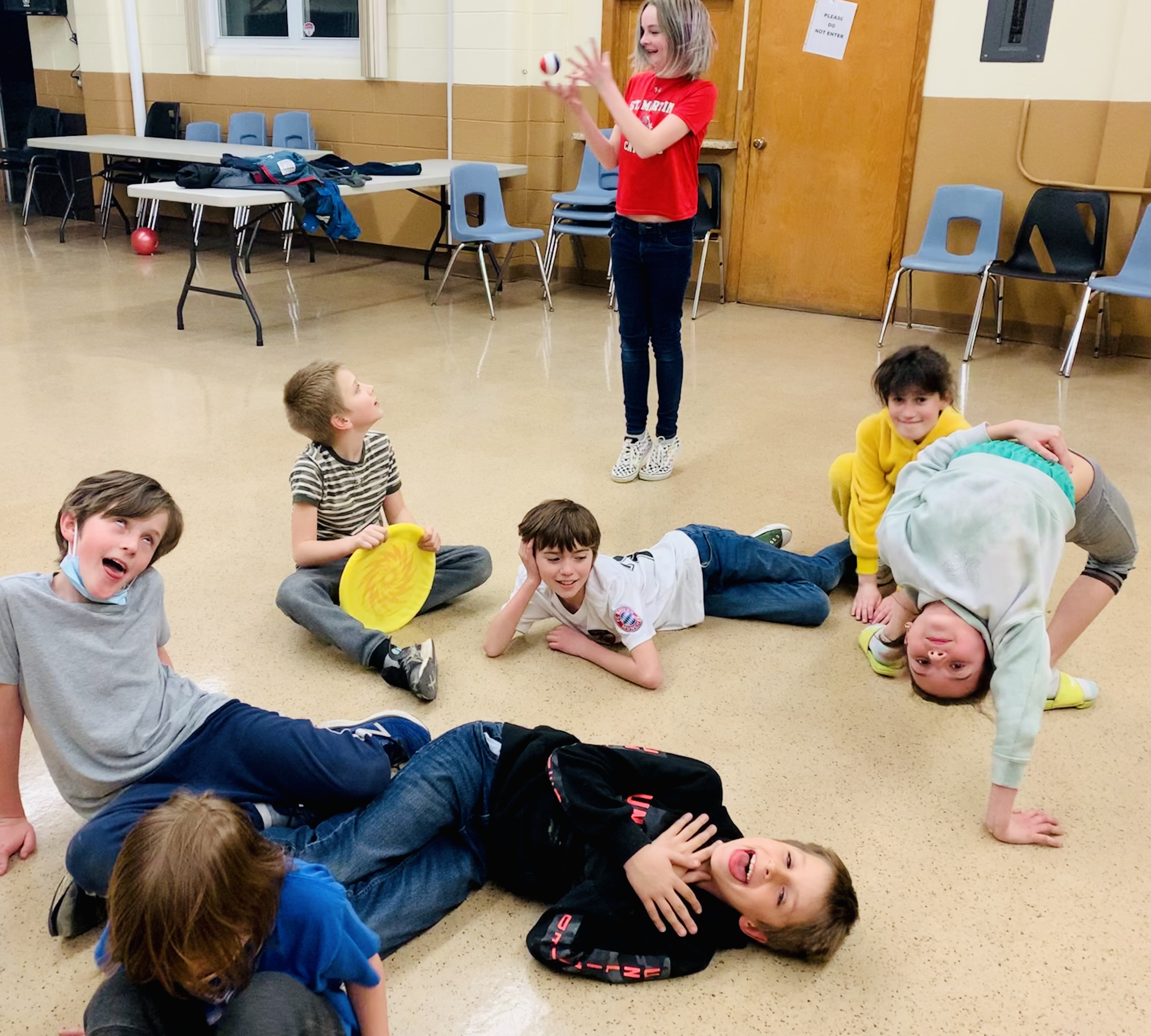 Summer Camp Info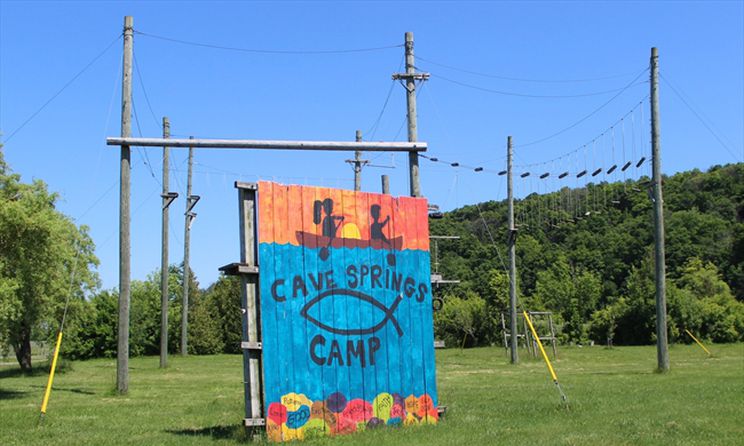 Planning for a young person to attend camp next summer? We have bursary money to help pay for camp!
Cave Springs Camp Bursary Application
Outreach Programs
We support a number of local and global outreach organizations. All donations and support are tax deductible. We will issue a tax receipt for any funds donated to the church and earmarked for specific outreach programs.
Our next outreach program will be Loaf of Bread ministry, Thursdays in March.
Music
Choir is going strong! Come out or join us online to hear them most Sundays.

In May this year, our choir director is stepping down from her position with our thanks for many years of service. While we fear what may become of us without her leadership, we are cautiously hopeful that other leaders and new ministries of musical service may arise!