JOIN US IN PERSON
Worship 10:30 thru June, changing to 9:30 on July 3rd
In addition to worship on Sundays, our outside groups are meeting again. Welcome back to our kloggers, quilters, Early On, scouts, guides and others.

Youth Group Schedules
Both Senior and Junior youth group are invited to a campfire behind the church at the firepit for marshmallow roasting, s'mores and singing THIS FRIDAY, June 17th. Further activities going into summer will be by announcement and invitation. Please contact the church if you have any questions, or suggestions.

HAPPY GRADUATION to all our grade 8 grads!!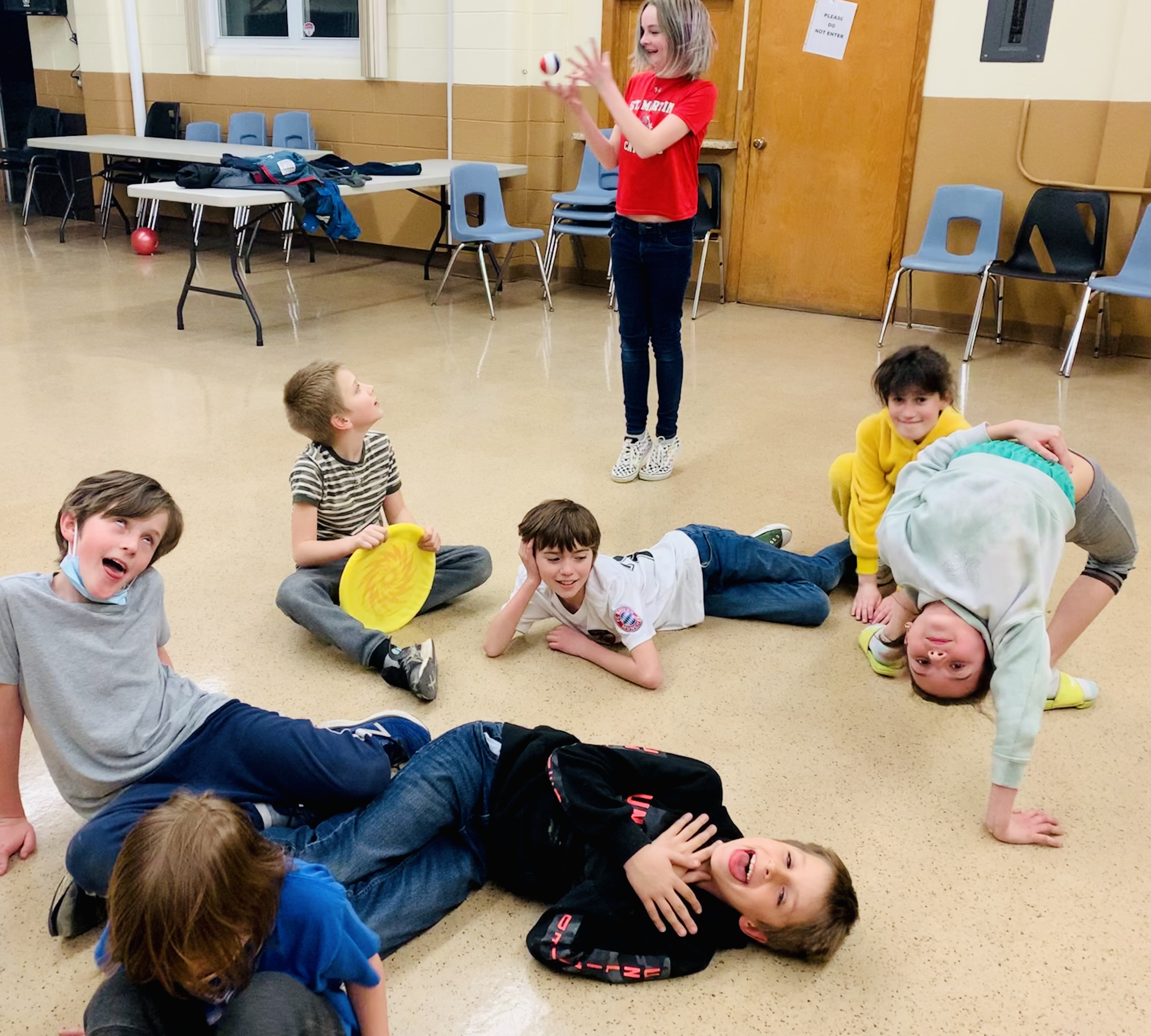 Summer Camp Info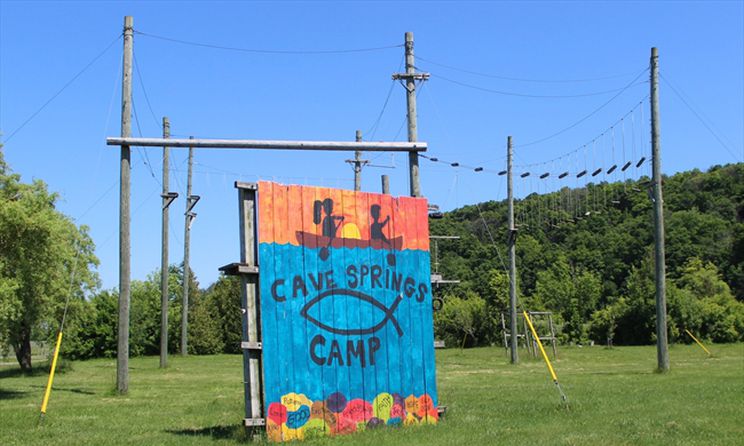 We have money to help pay for kids to go to summer camp !!!
Contact us for more info.
Cave SPrings Camp Bursary Application
Outreach Programs
We support a number of local and global outreach organizations. All donations and support are tax deductible. We will issue a tax receipt for any funds donated to the church and earmarked for specific outreach programs.
SATURDAY June 18th, join us at the church for our annual walk in support of Wesley Urban Ministries of Hamilton work to eliminate child poverty. More about Wesley's Child and Family services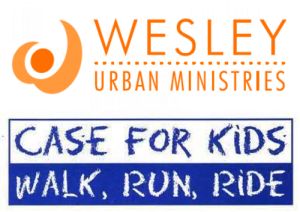 Choir info, and a Call for Voices
It's over ! They've taken off for the summer ! Who said choirs should get to rest ?!?

Sadly, our awesome choir has a couple of months worth of Sundays free. Trust me, they will make up for this when they get back in the fall. :)

PLEASE COME JOIN IN SEPTEMBER! The choir will begin practice for the Christmas Cantata in the fall. We would love to get a few more people out who can lend their voices for that special performance. Please contact the church or talk to Brenda for more information.