JOIN US IN PERSON
Worship 10:30 on Sundays
In addition to worship on Sundays, our outside groups are meeting again. Welcome back to our kloggers, quilters, Early On, scouts, guides and others.

Youth Group Schedules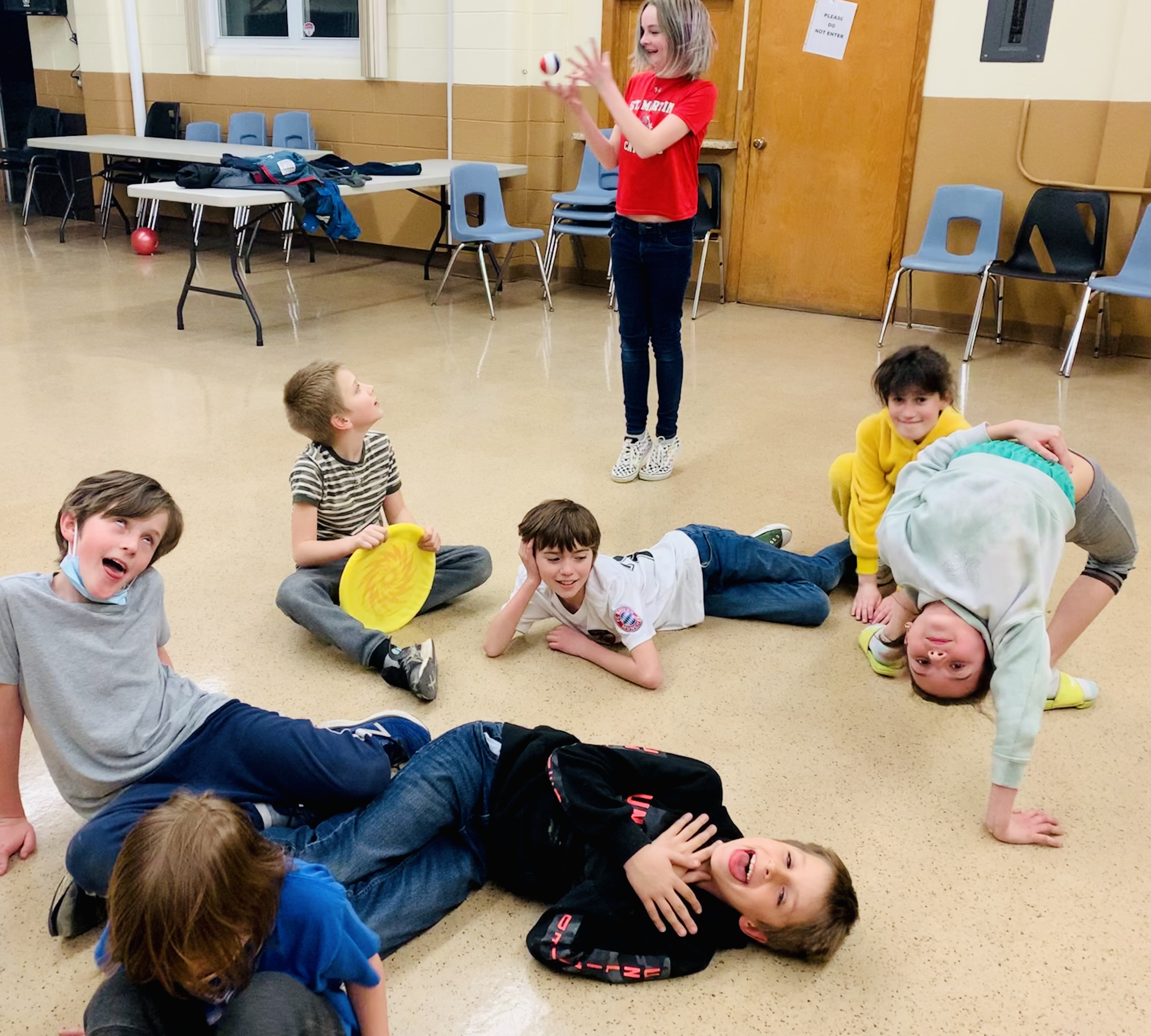 Summer Camp Info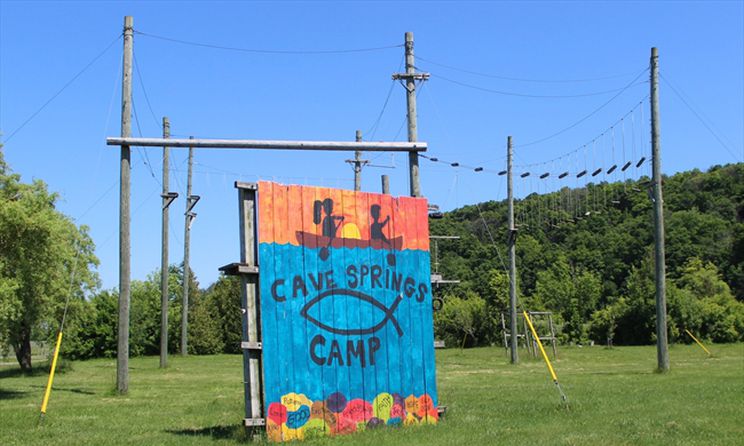 We have some funds available for families who wish to send a child to Cave Springs Camp. Please download and fill out the bursary application from this website. Cave Springs also has additional bursary funds available. Contact us for more info.
Cave SPrings Camp Bursary Application
Outreach Programs
We support a number of local and global outreach organizations. All donations and support are tax deductible. We will issue a tax receipt for any funds donated to the church and earmarked for specific outreach programs.
SATURDAY June 18th, join us at the church for our annual walk in support of Wesley Urban Ministries of Hamilton work to eliminate child poverty. More about Wesley's Child and Family services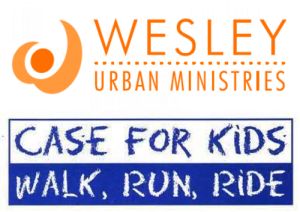 Choir
Come on out and sing with the choir !!! Practice in the sanctuary on Thursday nights at 7:30 pm.
If you can't make practice and join the choir, come and hear them sing on Sunday mornings, with our team of talented musicians.