Smithville United Church Welcomes YOU!
The Smithville United Church Congregation is a growing, vibrant family of faith reaching out to one another and the community in the Spirit of Christ's command to "Love one another, as I have loved you." A warm welcome awaits you as we join together in our common journey of deepening, personal faith in Jesus Christ. Our commitment is to support the needs, concerns and celebrations of one another.
We invite you to join us for worship on Sunday mornings and participate in whatever mid-week event interests and nurtures you and your family members. Once again, welcome to Smithville United Church!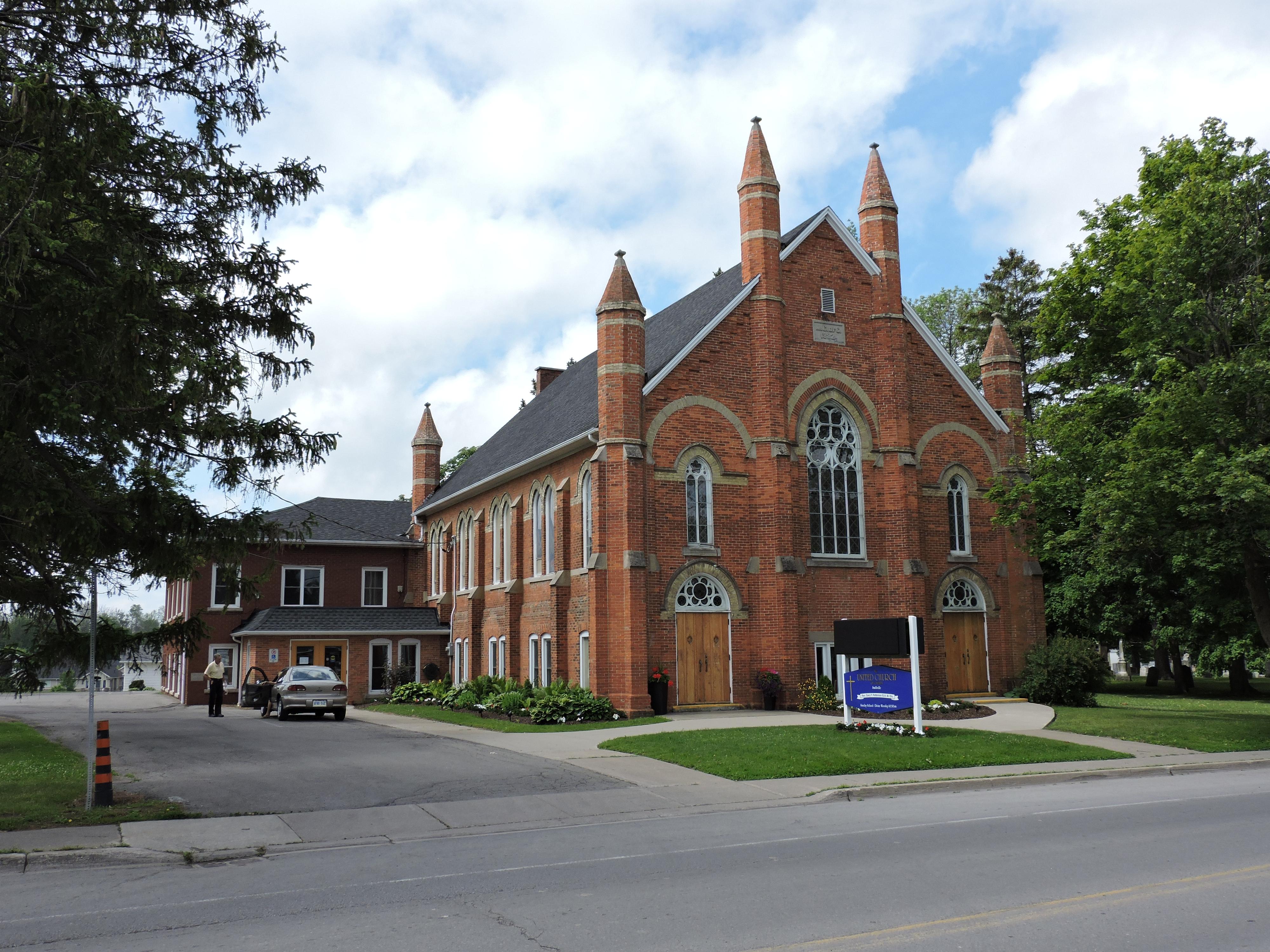 Want to see what we have to offer? Check out our Events Page!